'22 to $1 Million July Checkup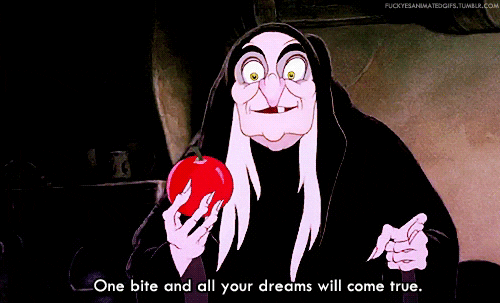 Well, here we are. Another stellar Apple earnings announcement, another boost to our portfolio!
Our portfolio grew from $546,000 in June to $566,978 by then end of July, for an increase of over $20,000 and 4%!
I remember when I decided to buy quite a few  thousand shares of Apple stock when they split in 2014. A lot of analyst and people I knew questioned being that heavy in one company.
I knew I was behind the 8 ball in terms of early retirement so I had to take a gamble, and boy, am I glad I did.
From $96 a share to just over $200 a share yesterday, when I look back, moving a large portion of my portfolio to Apple will be the best financial decision I ever made.
Although Apple was a large part of our growth, our small cap Mutual funds did great this month as well.
I think that's about all for now, I'll be back with our July check-up next month.
I think our portfolio is in a great position going into next month, which will mark the 1 year anniversary from when I started the blog!
As always, remember, I am NOT a financial adviser. I am just a guy who reads a lot of blogs, has a goal and am taking you on the journey with me.
Please reload