'22 to $1 Million June/Midyear Checkup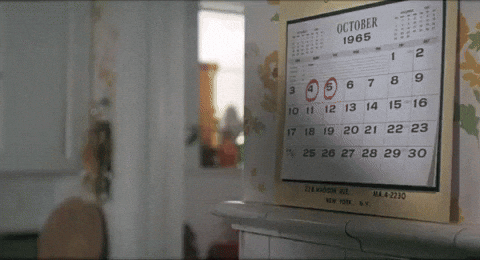 Wow! Can't believe it's time for a mid-year check already, but here we are!
The market has had some up's and down's this year, but I must say, despite all of that I am pretty pleased at where our portfolio is sitting going into the second half of the year!
Our portfolio kicked off 2018 sitting at just over $495,000. At the end of June it had grown to $546,234, for a growth of $51,234 .
Now as you may remember our personal goal is 13% growth (or better) for the year, but I will definitely not turn my nose up at a 10% return, especially in this economy!
As always Apple was our workhorse, but I can't give all of the credit to Apple.
Earlier in the year, I shifted some things around and moved a fair amount of money into 4 mutual funds. Two I already owned, two were new additions to the portfolio. 
These mutual funds helped hold things down when the market was seeing some rather large swings.
Those mutual funds were a combination of one large cap (TRBCX), one tech fund (PRGTX), and two small cap (PSGAX and FXPGX).
As currently constructed I don't plan on making any portfolio changes for the rest of the calendar year, and maybe not for the foreseeable future, but time will tell.
I think that's about all for now, I'll be back with our July check-up next month.
As always, remember, I am NOT a financial adviser. I am just a guy who reads a lot of blogs, has a goal and am taking you on the journey with me.
Please reload