'22 to $1 Million November Checkup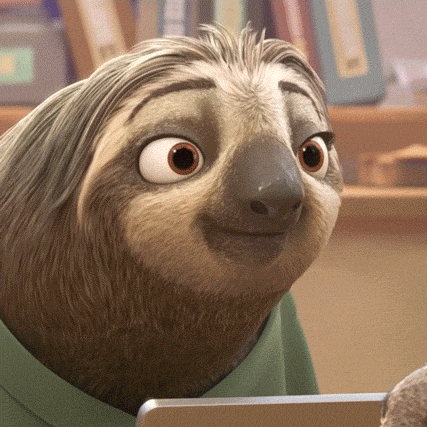 '22 to $1 Million November Checkup
Is it just me, or did November fly by way to fast?
Despite November flying by, our portfolio didn't move nearly as fast. Earnings were slow and low, with November only netting us a 1% month to month gain. Our smallest since we began the blog.
On the bright side though, we didn't lose money and that's always a win in my book!
Months like this are the times I question being so Apple heavy, but with the holiday season almost ready to kick into high gear, I'm sure next month will look a lot better.
It would be a really big milestone to hit $500K by January, and best of all, it's definitely possible. If we can just snag a 2% bump in December we'll be there, and that will put us ahead of schedule by quite a few months.
Over the Christmas holiday, I will research a few mutual funds to possibly shift to in Q1 of next year, but until then, it will be business as usual.
That's all for now, I'll be back with our December check-up next month.
As always, remember, I am NOT a financial adviser. I am just a guy who reads a lot of blogs, has a goal and am taking you on the journey with me.
Please reload